I saw this on a blog of a 4th grade teacher....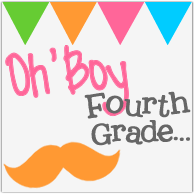 I thought it was such a cool idea! Especially since summer is almost here and there will be a lot going on in my near future!
Wish, Went, Want:
I love coaching my softball team and I adore the girls... but man oh man! We need to put a full game together!
Early in the school year, I headed up to the North Shore of Lake Superior to Gooseberry Falls. It was such a beautiful trip as we headed to Split Rock Lighthouse and Downtown Duluth, as well.
I want my move to get smooth, which means one thing, I NEED TO GET MY BOOTY IN GEAR! :)